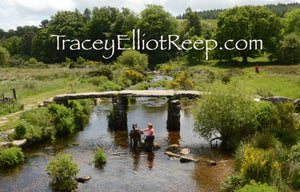 I am enjoying compiling a new book starring Rainbow the pony. In this book, Rainbow travels around Dartmoor. Here we are above at the old clapper bridge at Postbridge.
---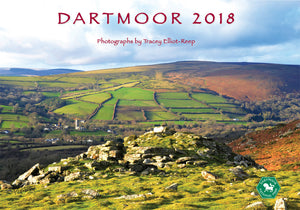 I choose this picture for the front of my new 2018 calendar.This lone sheep was posing in exactly the right spot, as thought she was saying "Take my picture with this great back drop!"
---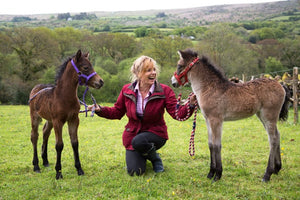 Shilstone Rocks Mayflower and Shilstone Rocks Raindrop. These photos where taken by my good friend Jonathan Constant, who is also my editor for all my books.
---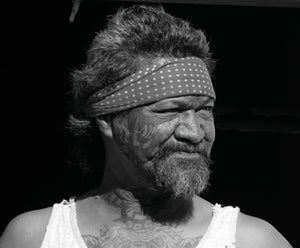 This Maori Shearer features in my latest book "The Little Book of New Zealand Sheep" which I launched in New Zealand in January.
---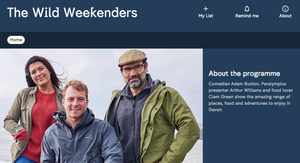 "The Wild Weekenders!" On channel 4 this Friday 14th April at 8pm
A section from the Telegraph newspaper review;
"The opener focuses on Devon, (England) where our hosts try out a range of experiences before picking their own personal favourite, … ranging from wild camping to mounting a horse to try pony herding…. It's a charming low key affair, mixing practical consumer advice with gentle knockabout fun."